Ending homelessness, rebuilding lives
St Mungo's outreach teams go out each night to meet people who are homeless and to help them off the streets. With 17 outreach teams we are one of the largest providers of outreach services in the country.
Each night we offer a bed and support to more than 3,200 people across London, the south east and south west. We believe that people can – and do – recover from the issues that cause homelessness. We work to prevent homelessness and support people at every step of their recovery from homelessness.
Where we work
How to help this winter
Are you worried about people who are homeless this winter?
Winter is always hard for people who are homeless. That is why it is vital we are still here, when they need our support more than ever. Help us bring people in from the cold this winter.
From donating goods to contacting StreetLink, find out how to help this winter.
Find out how to help
Hear from people we have helped
Hear from Lina and James. Our outreach teams got both of them off the streets and into recovery when they were sleeping rough. 
"When the outreach worker came, that is when I said yes, I was ready for that help" - James. 
Our support doesn't end once someone comes off the streets. Hear from the people we've helped. Our real life stories section shares their experience and their hopes for the future. 
This year we've helped 31,620 people across all our services, including outreach and emergency Covid-19 accommodation.
Read inspiring stories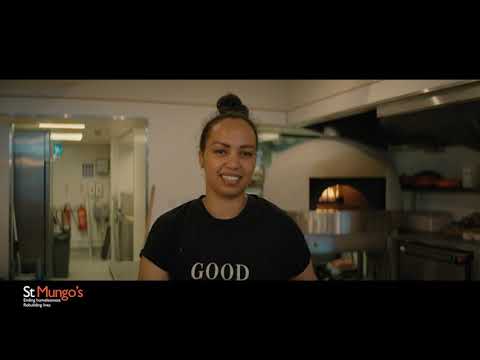 play