Corporate support changes lives
Last year we supported 30,000 people with their housing, physical and mental health, skills and employment services. We could not achieve this without our corporate partners.
We work with companies from a huge range of sectors to support our clients. 
Let's work together to end homelessness
Working together to end homelessness
Join our mission to end homelessness – using the skills and expertise of your company to help us create lifesaving new projects in a bespoke partnership.
We can help you reach new audiences as you raise money to support our work, from sponsorship to CRM, through press and PR.
Find out more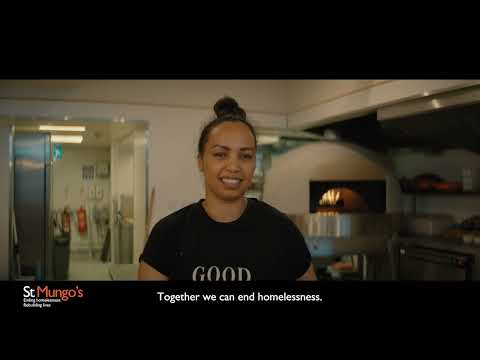 play
St Mungo's and Fieldfisher
Corporate volunteering is at the heart of our partnership. Fieldfisher's staff were excited that not only could they get stuck into wild and wonderful fundraising activities, but they could also engage directly with St Mungo's clients.
Our IT team was especially keen to leverage their skills to support people in their recovery from homelessness. They designed a bespoke web development course for the Recovery College and helped to upskill those ambitious clients looking to one day set up their own business.
Become a corporate partner