St Mungo's and Fieldfisher
Corporate volunteering is at the heart of our partnership. Fieldfisher's staff were excited that not only could they get stuck into wild and wonderful fundraising activities, but they could also engage directly with St Mungo's clients.
Our IT team was especially keen to leverage their skills to support people in their recovery from homelessness. They designed a bespoke web development course for the Recovery College and helped to upskill those ambitious clients looking to one day set up their own business.
Become a corporate partner
Volunteering during coronavirus
"St Mungo's helped me with food – everything! The shops were closed and I couldn't go out as I have serious health problems…"
Our corporate team have been volunteering during coronavirus. They have provided support to our hostels, outreach teams and other client facing services. The impact of the coronavirus had a huge impact on our work, with our services rapidly adjusting to changing work practices alongside needing to support more people sheltering in hotels.
Phil and Richard from our partnerships team played a critical role in the set-up of our food hub and deliveries to our clients. This wouldn't have been possible without the ongoing support from many of our corporate partners.
Become a corporate partner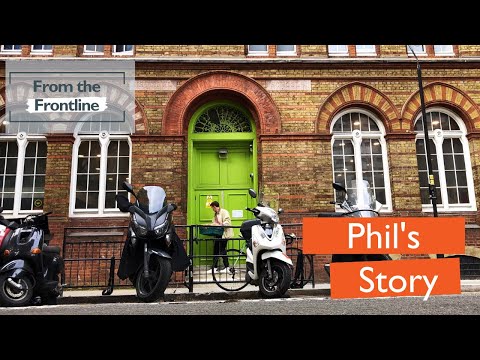 play