Homelessness always starts somewhere. With a divorce, with abuse, with redundancy. But wherever it starts, you have the power to end it. Your gift could help us get someone off the streets and into one of our warm, safe hostels.
Please sign up to give £10 a month and help us end homelessness for good.
Donate by post
Please send a cheque payable to St Mungo's:
Freepost St Mungo's Headquarters
Jim's story
Two years ago we shared Jim's story. He had been homeless for 32 years after having grown up in a children's home.
Two years later and he is living in a St Mungo's hostel and has been volunteering with St Mungo's outreach teams trying to help others end homelessness.
We need your help so we can help more people like Jim rebuild their life.
Give £10 a month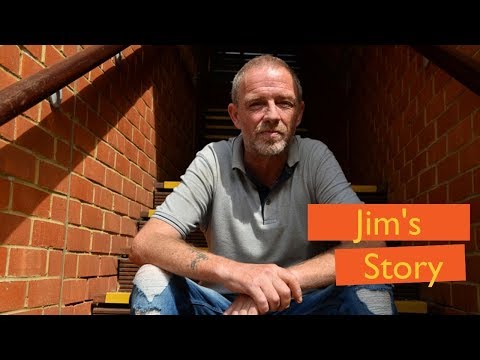 play