John's story
- Can you imagine what it's like to sleep rough aged 87?
- To hide out of sight each night just to feel safe?
- And to not see your loved ones for 50 years?

Watch how supporters, like you, helped to give John the two very special things he thought he'd lost forever: a warm and safe place to call home and the chance to spend precious time with his loved ones again.

This is John's deeply moving story.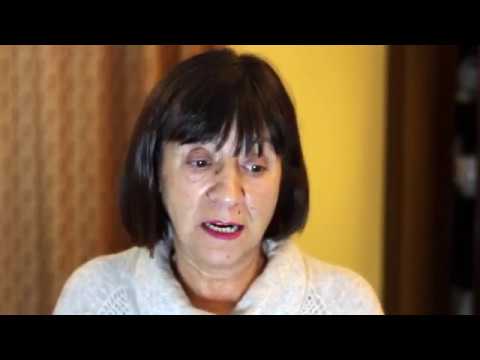 play
How you could make a difference
A gift to St Mungo's will be a special way of helping more people, like John.
Helping people to move off the streets to a place of warmth and security is a wonderful way in which to change lives. Through your support, you will allow us to work in a special, individual way with each of our clients. For John, this was helping him to reconnect with his family. Together we make a difference.
Thank you so much.