What does home mean to us?
Sleeping rough is dangerous for everyone, but women sleeping rough carry the added burden of gender-based violence and abuse. We run a wide range of women's services across London and Bristol which give our female clients a space to feel secure and at home. Many of us take our homes for granted, but for someone experiencing homelessness, it can mean the difference between life and death.
What does home mean to you? It's an important question that we're asking to help us understand how people perceive the issues of homelessness, whether they be our clients, volunteers, supporters or the general public.
Take this short, five minute quiz, test your knowledge of homelessness, in particular women's homelessness – and let us know what home means to you. We'd love to hear what you think.
Start quiz
"Home for me is a place of safety, a personal place where I go to get away from the world"
Shineze, a client of St Mungo's, found herself on the streets after a family breakdown. She has lived in a number of hostels, usually mixed in gender, but was never able to settle. Then she found St Mungo's and moved into one of our women only services, where she feels supported, understood and listened to. Shineze feels that if it wasn't for St Mungo's, she could still be on the streets today. Watch her tell her story.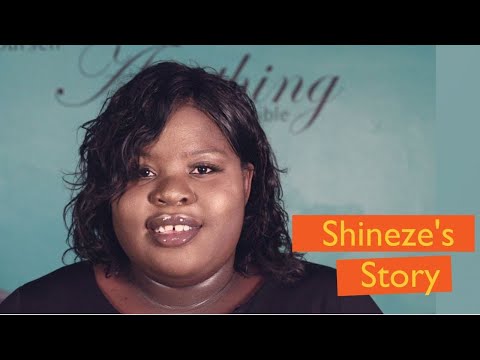 play
A gift in your will can help provide a future for someone experiencing homelessness
By supporting St Mungo's with a gift in your will, you can help people like Shineze off the streets, as well as giving them the skills and confidence to build a future for themselves.
These gifts are a special way to support people experiencing homelessness in the future, and to help end homelessness for good.
"St Mungo's doesn't just give a roof over people's head – they work in a more structured way to help people off the streets. I decided to leave a legacy because of the wonderful work St Mungo's does – it's a problem in almost every city, and I hope my legacy can contribute to ending homelessness in the future". – Virginia, gifts in wills supporter
Request your free gift in wills guide