At St Mungo's we continue to work harder than ever to reverse the rise in homelessness and rough sleeping and help people get the new start they deserve. Your gift could help transform the lives of people experiencing homelessness.

Jim's story
Jim left care at 17 with just £35 to his name and, without the support he needed, went on to spend many years sleeping rough.
Day by day, Jim is rebuilding his life. He now volunteers with St Mungo's outreach teams and helps other people off the streets. When asked what would have happened to him without St Mungo's, Jim has no hesitation in saying:
'I'd be dead by now. Guaranteed.'

Your support makes a vital difference to people like Jim. Help change a homeless person's life this winter.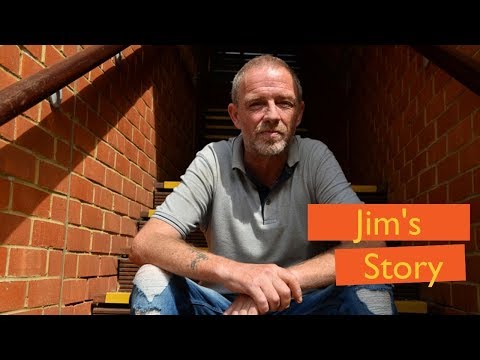 play